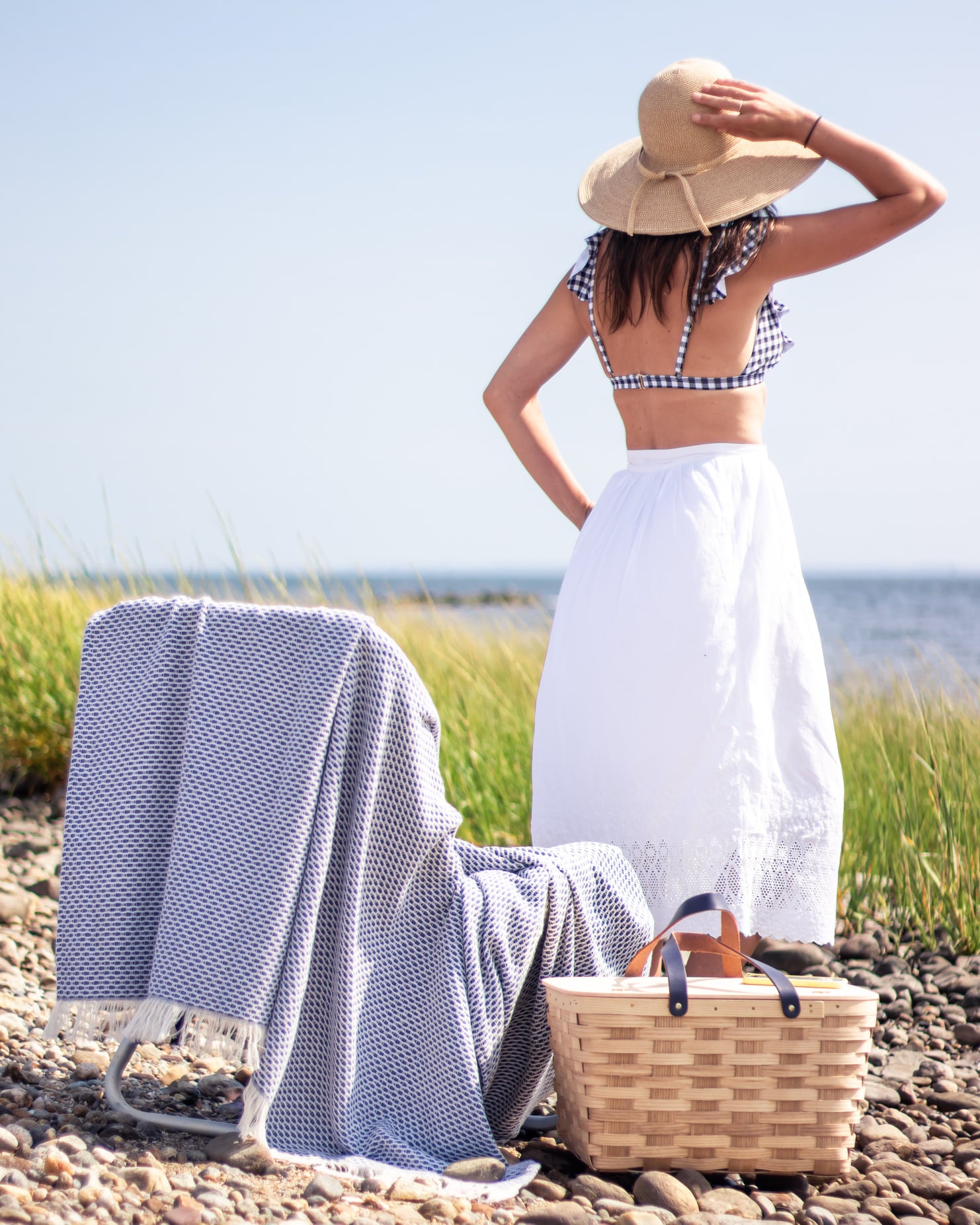 OUR STORY
Traveling through coastal communities we would find ourselves captivated by what made each region distinct. From the fisheries and estuaries to the wildlife and fauna, every location had its own life force, its own pulse that was distinctly its own. Following striped bass migrations from New England to the Chesapeake starting with lobsters and ending with blue crabs, to the redfish in the South Carolina lowlands and southern estuaries, and continuing through the tarpon run of the Boca Grande pass to the flats of the keys looking for the grand slam. Along the way we find ourselves in awe of the birds and flowers, and all of the estuarine species that make these communities thrive.
At Tide Hill we strive to capture this beauty with hyper attention to detail. Each of our pieces is constructed with quality and care to bring you a part of the wonder and beauty found along our coast. 
We draw on 20 years of relationships and experience to partner with only the best textile mills and deliver the highest quality. Our partners are fair trade certified And Use ethical processes and practices. We are reviving the artisan craftsmanship of home textiles.
Based in Fairfield County, CT where we are raising our three children, we continue to be inspired by the natural beauty of the coast.
"With a complete focus on quality and detail, our mission is to bring the most beautiful coastal inspired accents to your home."
-TIDE HILL
SHOP NOW